Hi there! I'm the Head of Machine Learning and Statistics at Sisu Data. We're working on challenging (and pressing) problems – across high-dimensional statistical estimation, testing, causal inference, time series, machine learning, and optimization – in the analytics space. I'm hiring, so if you find any of these things interesting, feel free to get in touch!
Before starting at Sisu, I was a post-doc at Stanford University, where I worked with John Duchi, Stephen Boyd, and Guenther Walther on problems at the interface of statistics and optimization, and I completed my Ph.D. in Machine Learning at Carnegie Mellon University, where I worked with Ryan Tibshirani and Zico Kolter. And before that, I worked at Microsoft and Microsoft Research (on Bing) for several years, doing applied machine learning.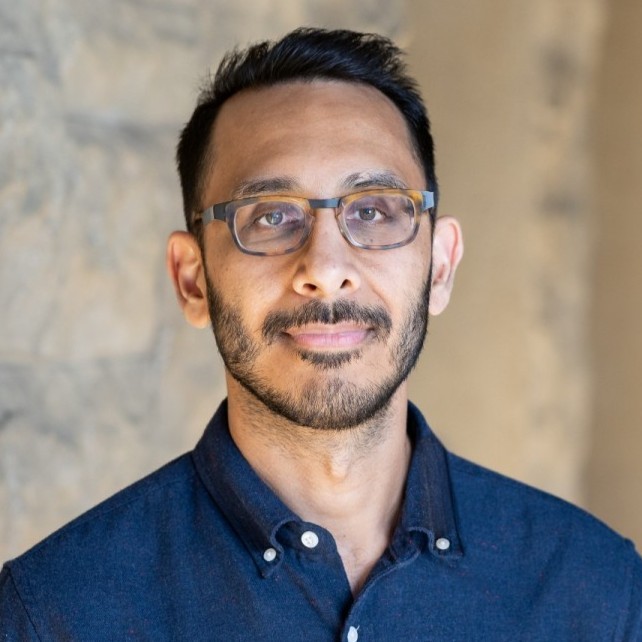 alnurali@stanford.edu
research interests
I'm broadly interested in statistics, machine learning, and optimization. I'm also interested in lots of applications: to finance, operations research, public policy, social good, sustainability, epidemiology, healthcare, autonomous vehicles, analytics broadly, ...
A good amount of my work has focused on building reliable and trustworthy machine learning systems, by taking a close look at the (many) statistical and computational issues that arise after a machine learning model has been deployed (i.e., released) into real-world systems and scientific applications. To tackle these issues, my fantastic collaborators and I have developed:
On a more technical level, I've worked on projects related to the following areas:
distribution shift, robust optimization, subpopulation-level performance
conformal inference, distribution-free uncertainty quantification, weak supervision
large-scale multiple testing
risk estimation and model selection
tuning parameter-free stochastic optimization
sparse regression
implicit regularization